About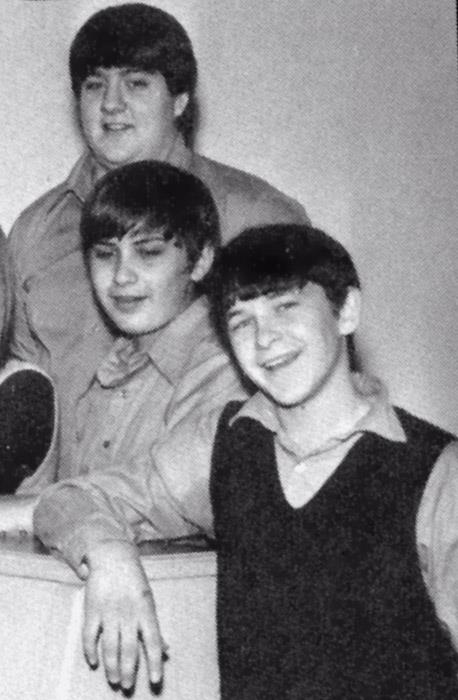 Who will break the tie? For the fifth year, three high school friends from the tiny village of Waterman will entertain us, raise money for breast cancer research and education, and compete for the title of Old Fat Guy Idol. In 2010, Chuck Wesenberg won. Larry Meredith won in 2011, Bobby Strausberger in 2012 and 2013.
Join us once again, on September 20, for music, camraderie and to make a contribution to the fight against breast cancer. You can vote for your favorite singer of the evening by giving a donation to local breast cancer research and support. The "old fat guy" who collects the most donations will be the winner.
If you are not able to attend the event, you may listen and  Vote Online!
The idea for the event was triggered in 2010 when a video of Chuck was posted on Facebook and revived the friendly argument about which of the three has the better voice. It was decided to hold a public competition in behalf of Larry Meredith's participation in Susan G. Komen 3-Day. Over the past four years the event has earned over $18,000 in donations. Although Larry is no longer walking in the 3-Day, the event will still be held to raise funds to battle cancer. Old Fat Guy Idol is an official third party fundraiser for Susan G. Komen- Chicago. All proceeds will be used for global breast cancer research and local breast health services.
In addition to the Old Fat Guy Idol competition, there will be live music throughout the evening. There is no cover charge for the event.
*Seventy-five percent of the net proceeds will be used to fight cancer in the local area. The remaining 25 percent support global research.